San Diego Student Clubs
Contact
Melanie Morales Alfonso, melanie.morales@bastyr.edu
Connect
Instagram: busd_medical_spanish_club
Mission Statement
The focus of the Medical Spanish Club is to provide a safe learning environment for future clinicians and other health providers where they can learn medical terms, concepts, possible questions and interactions in Spanish that they can use with future patients. I've personally seen how language can be a barrier between people, and with this club we are able to put our grain of sand to prevent that from happening when the time comes.
Campus
San Diego, CA
Contact
Jace Sandell (jace.sandell@mymail.bastyr.edu)
All students from all cohorts are welcome to join regardless of skill level and knowledge.
Seattle Campus Student Clubs
NMSA Bastyr San Diego Chapter
Naturopathic Medical Student Association
Contact
President : Gabrielle Klein 
President elect: Jacqueline Reilly 
Treasurer: Hayley Brennan 
Secretary: Molly Rubens 
Student Nutrition Association (SNA)
Contact
Audrey Hummel
Bridgette Blakey
Mission Statement
The SNA at Bastyr University is a collection of students committed to bringing quality food, sound nutritional education and greater health to the community. SNA fulfills the Bastyr principles of bringing whole food nutrition, enthusiasm and wellness to the community by actively volunteering. In addition to this mission, SNA seeks to connect the Bastyr community and boost moral to all hardworking students. It also is a resource for nutrition students to get help or advice from other students.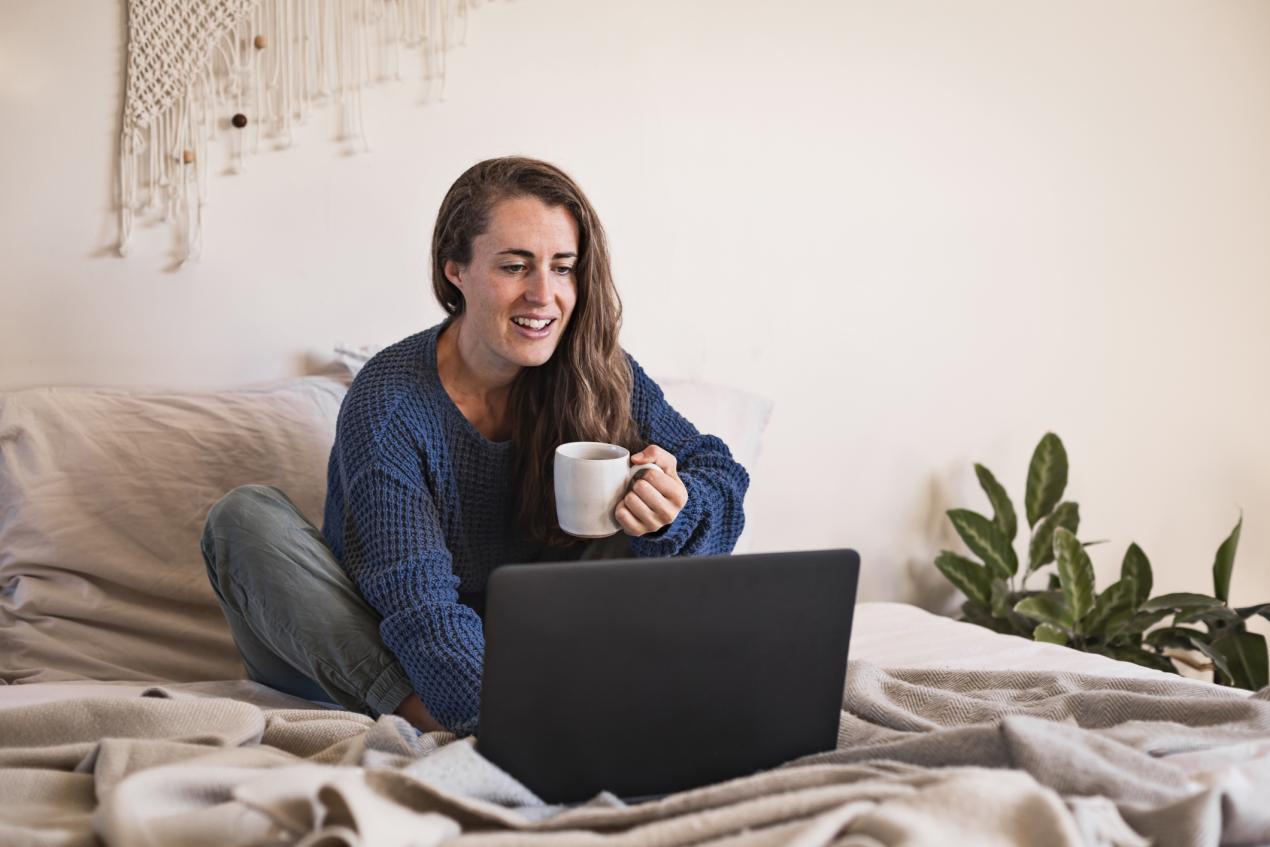 Speak with a Current Student
Talking to a current student is one of the best ways to learn more about Bastyr. Schedule a 30-minute phone appointment with a Bastyr student below to learn more about how to prep for your Bastyr journey, student life & traditions, and everything in between.