The Simkin Center Leadership Fund (SCLF) scholarship is a merit scholarship with intent to increase the number of birth professionals who come from and work in underserved low income, ethnic, cultural, geographic, and communities of color. 
Fund Awards 
SCLF offers a partial tuition waiver (reduction in tuition amount) for applicants who meet or exceed the criteria and show exceptional merit. Awards are made in the form of reduced tuition (not cash) and are generally in the $100 to $200 range. Funds are limited. Usually one to three SCLF awards are made per course section. Early applications are encouraged. 
Simkin Center Leadership Fund (SCLF) scholarships are administered by the Simkin Center. Applications are reviewed and award decisions are made by the Center Director. 
Application Process
Your application must be received at least 30 days before the first day of the class section you wish to attend. No late applications will be accepted, though you may request it be considered for a future course date.
Two letters of reference are required and should address the criteria. Professional references are encouraged, though personal references are acceptable. Letters of reference must be uploaded to your online application.
Contact us at simk[email protected] if you wish to complete a paper application.
SCLF applicants will be notified by email of award status at least two weeks before the first day of the course. In most cases we'll try and let you know sooner.
As our funds are limited, please notify us of your award acceptance as soon as possible. If you can't join us, we can give awards to other students. Balance due, minus the award amount, must be received soon after your award acceptance. Contact us if this is an issue for you. Pay your balance by credit card over the phone or arrange to mail or deliver a check. Simkin Center cancellation and refund policy applies to SCLF award recipients.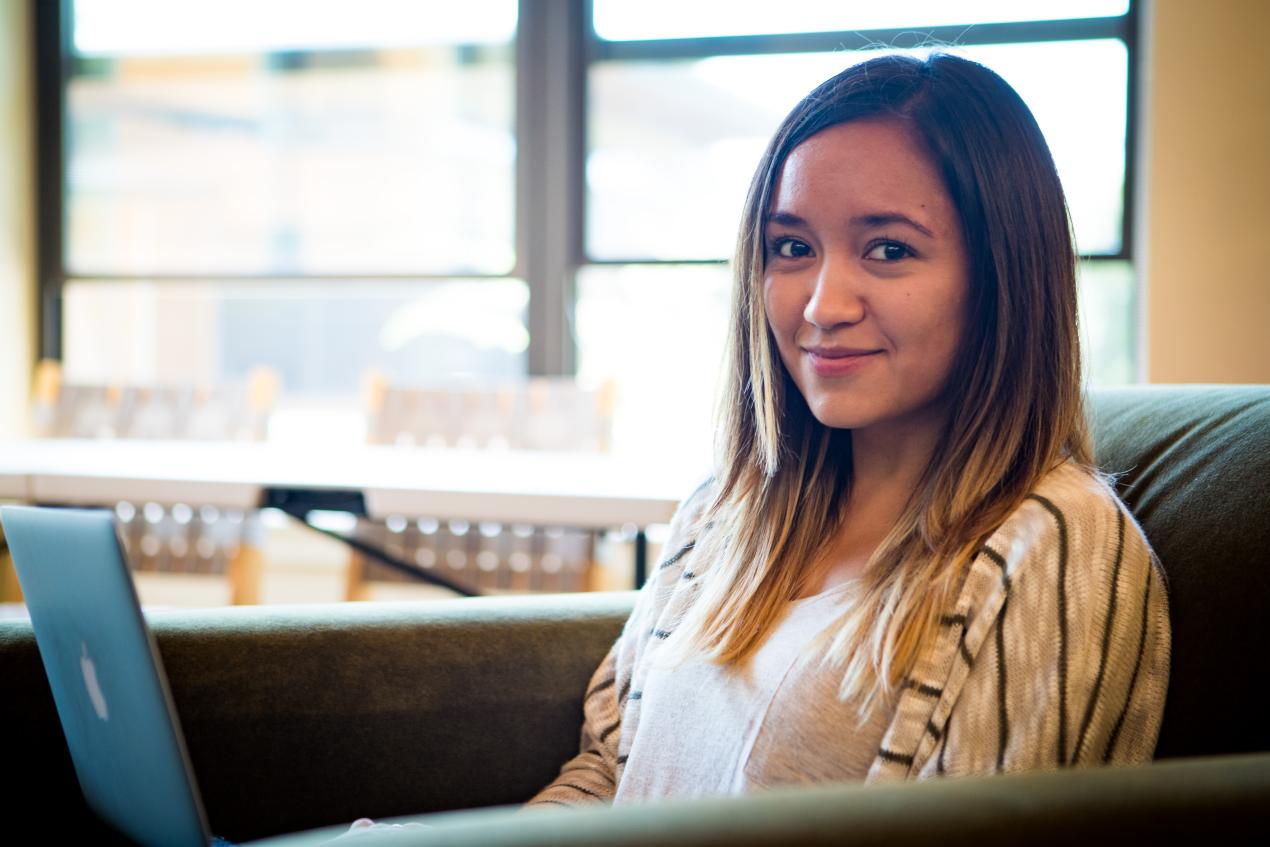 Support Simkin Center Scholarships
Your gift to the Simkin Center Leadership Fund (SCLF) scholarship program provides tuition reduction support to emerging leaders in the allied birth vocations.