Bastyr University Doctor of Naturopathic Medicine Candidate Sarah JaeHwa Park Earns Harvard Medical School Fellowship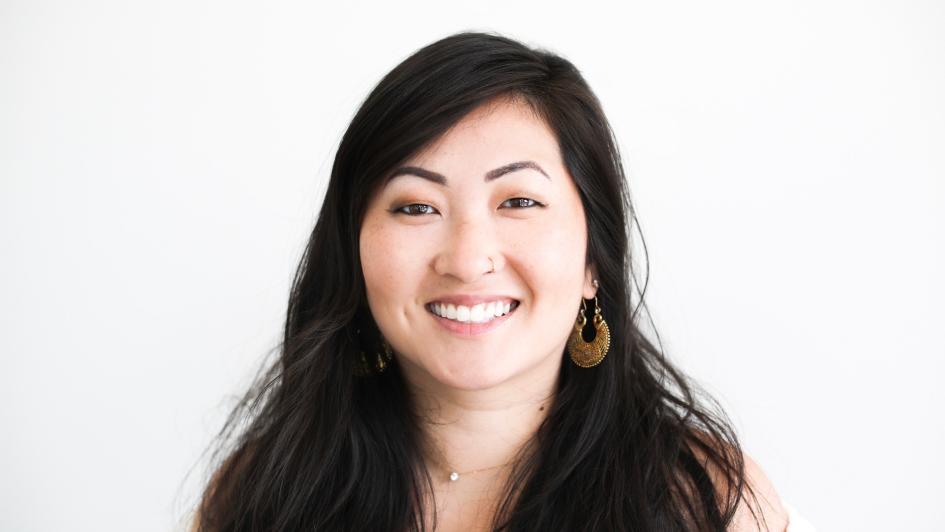 Published January 09, 2023
[ SAN DIEGO] Bastyr University is proud to announce Class of 2023 Candidate for the Doctor of Naturopathic Medicine Sarah JaeHwa Park accepted a position at Harvard Medical School as a postdoctoral fellow in integrative medicine beginning July 2023. Ms. Park is the first naturopathic doctor to join this fellowship, and one of the first naturopathic doctors in the Harvard network.
"Ms. Park earned her fellowship at Harvard Medical School, and it is a substantive acknowledgement of the valuable role naturopathic physicians play in disease and medical research today," says Bastyr University President Devin Byrd, Ph.D. "Throughout her time at Bastyr University, Ms. Park collaborated with faculty to publish research furthering the treatment of Parkinson's disease. We are proud of the positive impact she is making already and hold high hopes for her future."
During her three-year fellowship, Ms. Park is to be based at Brigham and Women's Hospital in the Division of Preventative Medicine, where her research focus will be nutrition and supplementation for Parkinson's disease and other conditions. The goal of this fellowship is to train Ms. Park to become an independent clinical investigator in integrative medicine. She will receive advanced research training through the Harvard T.H. Chan School of Public Health and provide clinical care at the Harvard Osher Center for Integrative Medicine.
About Sarah JaeHwa Park
Ms. Park is a first-generation college graduate whose path to Harvard was not a straight line. Due to her immigration status during her undergraduate studies, Ms. Park was not eligible for financial aid or scholarship programs. Consequently, she took time away from higher education and clinical research to work.
Ms. Park immigrated to the U.S. from South Korea at three years old. Her family says they perceived the U.S. healthcare system to be inaccessible due to financial and language barriers. The desire to help improve health literacy for immigrant families drove Ms. Park to become a naturopathic doctor. There was a turning point in her life that crystallized her purpose in medicine.
"My grandmother died because she waited 13 hours to seek medical care while having a heart attack," recalls Ms. Park. "My grandmother raised me and was the single most influential person in my life. I want my work to make better health more accessible and inclusive."

Throughout her clinical training at Bastyr University, Ms. Park passionately pursued many research opportunities. During her second year, she wrote a literature review on topical bakuchiol which was awarded first place for student research by the Academy for Integrative Health and Medicine and was published in the Journal of Integrative Dermatology. The following year, she was selected for the Anna MacIntosh Junior Investigator Research Fellowship to design and conduct her own clinical trial at Bastyr University Clinic exploring HRV-biofeedback for patients with psoriasis. This year, Ms. Park became an integral member of Dr. Laurie Mischley's research team investigating nutritional interventions and biomarkers for Parkinson's disease. Their latest manuscript comparing the MIND diet versus the Mediterranean diet on patient-reported outcomes in Parkinson's disease was recently published in Nutrients.
About Bastyr University
Bastyr University is a nonprofit, private university offering doctoral, graduate, and undergraduate degrees, with a multidisciplinary curriculum in science-based natural health and medicine. Recognized globally for its rigorous curriculum and strong research, Bastyr University has campuses in San Diego and Kenmore, Washington. Bastyr faculty educate future leaders in the natural health arts and sciences, with an emphasis on integrating mind, body, spirit, and nature. 
For media inquiries, please contact Nicole Francois at nicole@marketwellnow.com or via telephone at 206-799-4414.